MAX can increase your direct mail conversion like never before with SocialMatch.
MAX will match your mailing list with Facebook and Instagram user accounts. Your target market will not only receive the mailing, but will be delivered the SAME direct mail message on their social feeds, even before they visit your website online.
80% of sales are made between the 8th and 12th contact. Social Match allows you to reach interested prospects at yet another activation point.

SocialMatch Allows You:
Maximize the use of your mailing list.
Help the people from your direct mail list familiarize themselves with your brand before the mail hits.
Generate thousands of additional social impressions when you show your audience online ads, even without the need of them visiting your site first!
What SocialMatch Looks Like: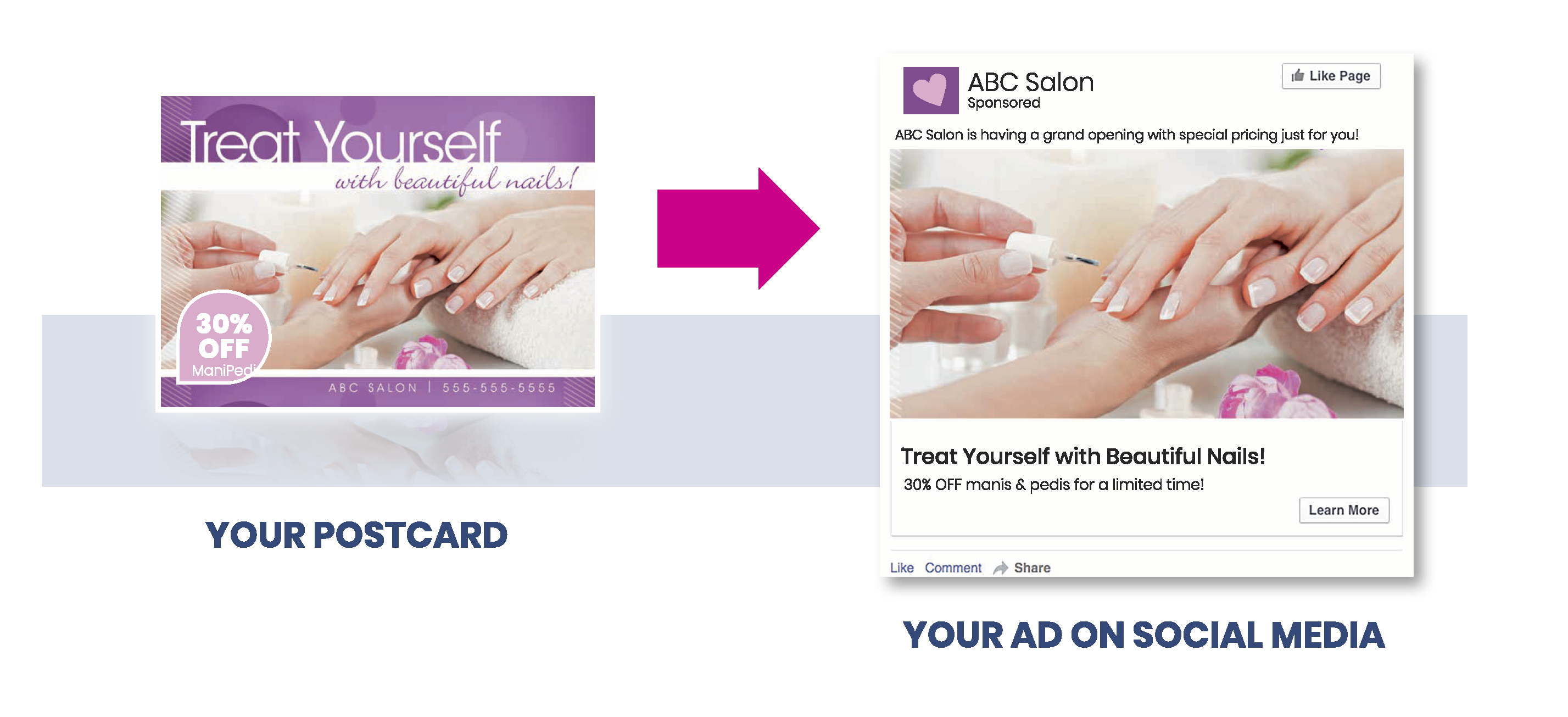 Marketing repetition is crucial to its success, and SocialMatch offers repetition like never before.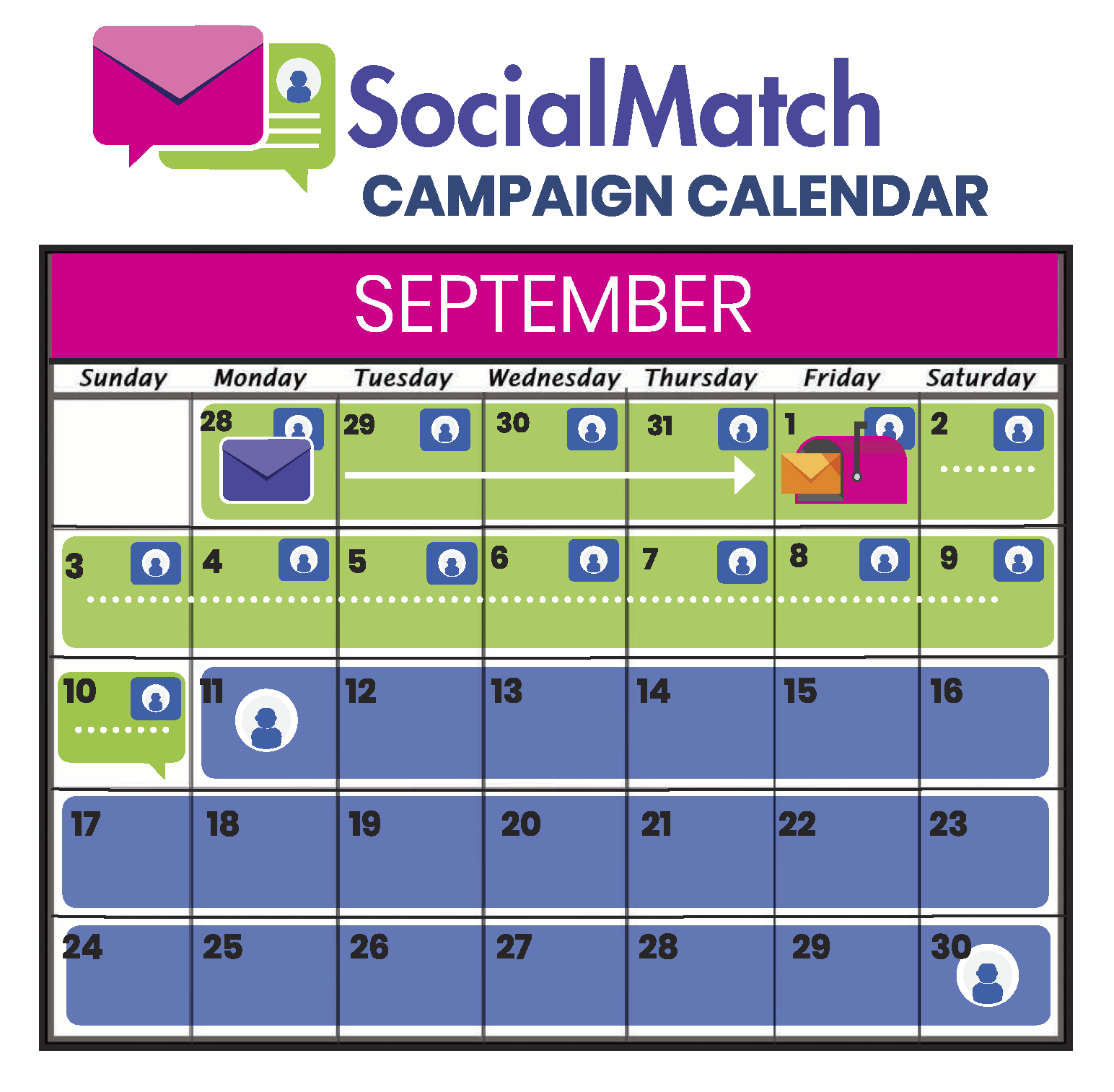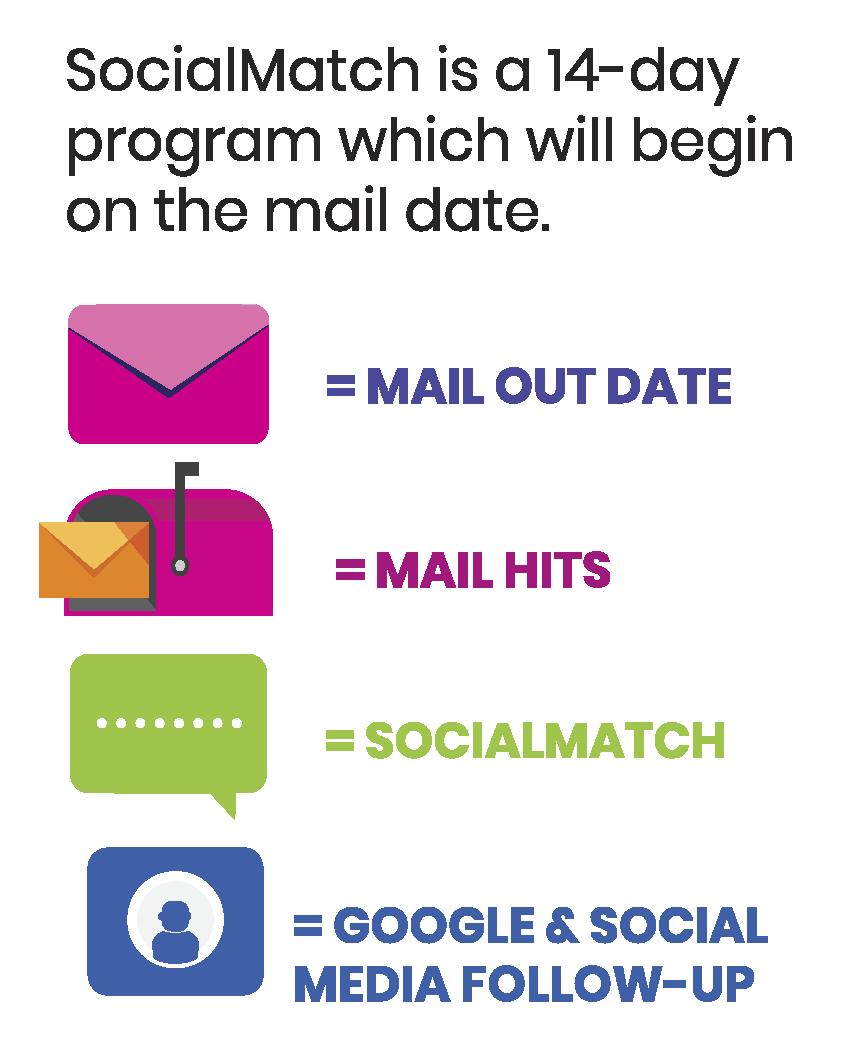 Increase Your Direct Mail Conversion Rate with SocialMatch!
---