LEADMatch
What is LEADMatch?
You never knew who came to your website from your mailing… until now.
MAX brings you an advanced measurement solution system able to track and record exactly who visited your website as a result of your mailing, regardless of whether or not they took an action. In addition, LEADMatch gives you the opportunity to mail to website visitors who came not as a result of your mailing.
Wouldn't you like to know who visited your website as a result of your mailing? MAX has an advanced measurement solution able to track and measure the effectiveness of all media including direct mail.
HOW LEADMatch WORKS:
One pixel to measure all! Our pixel enables data collection and delivery of postal addresses when placed on a webpage.
What does this do exactly? You can:
Get a list of who came to your website from the mailing list and what actions they took
Mail to unique visitors who came to your website who weren't on your mailing list
Never guess again how effective your direct mail campaign was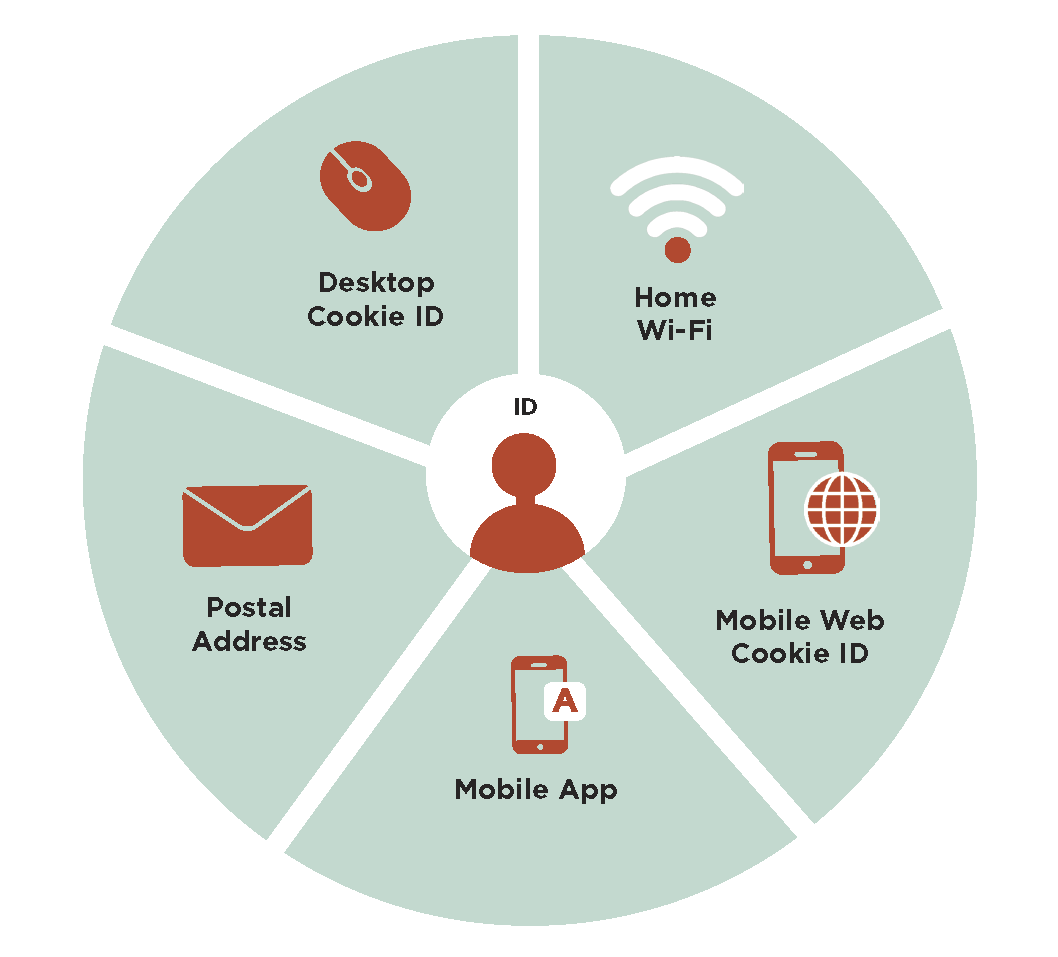 You'll have access to a dashboard that lists each match, their info and their actions on your website.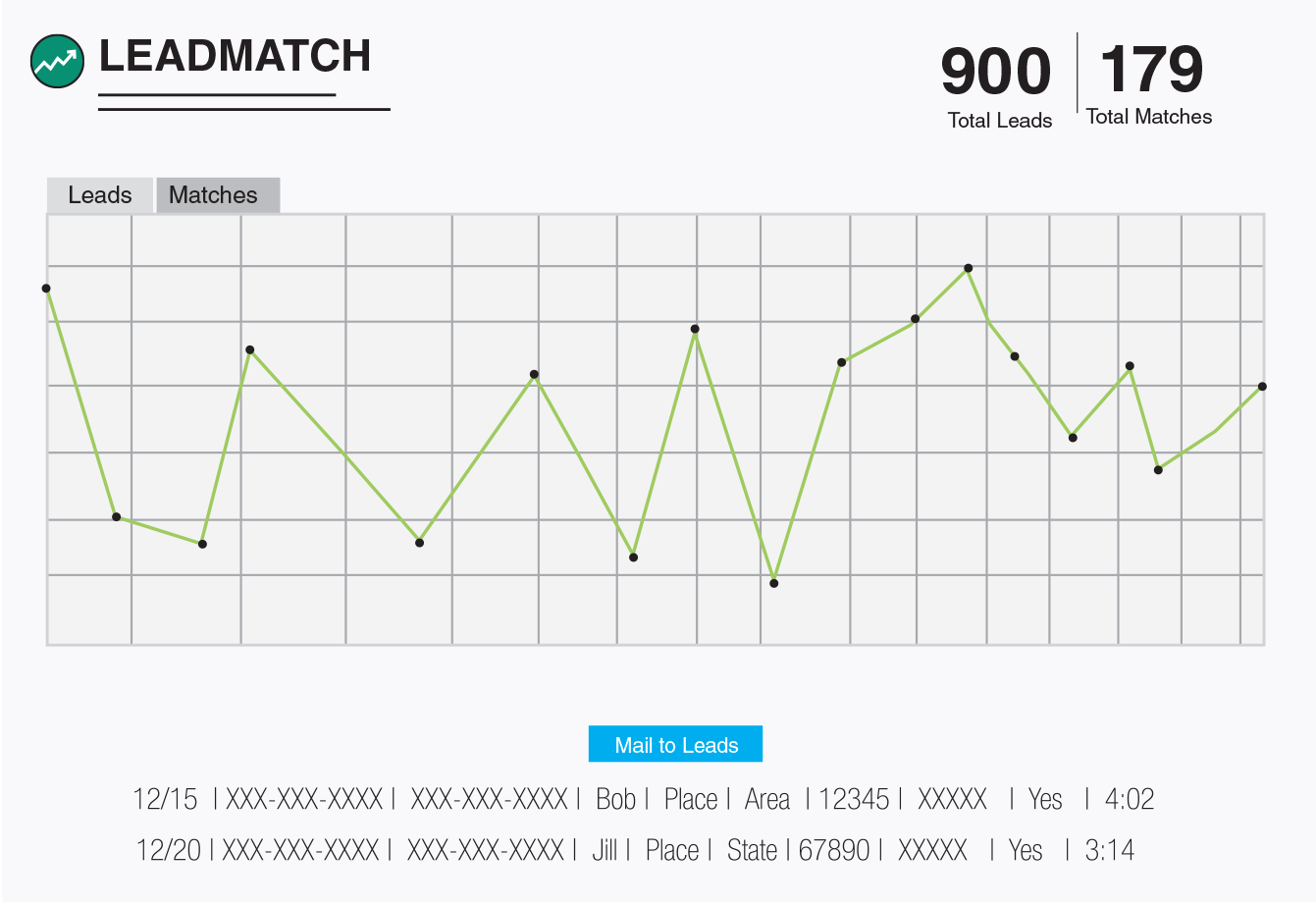 Our LEADMatch system can be bucketed into two main categories:
Measurement/Attribution
Building a mailing list of unique website visitors
Yeah, sure it's a little "Big Brother", but as marketers, we need this info to better target leads. There's never been a better way to get true attribution of direct mail by disclosing who came to the website that was on the mailing list!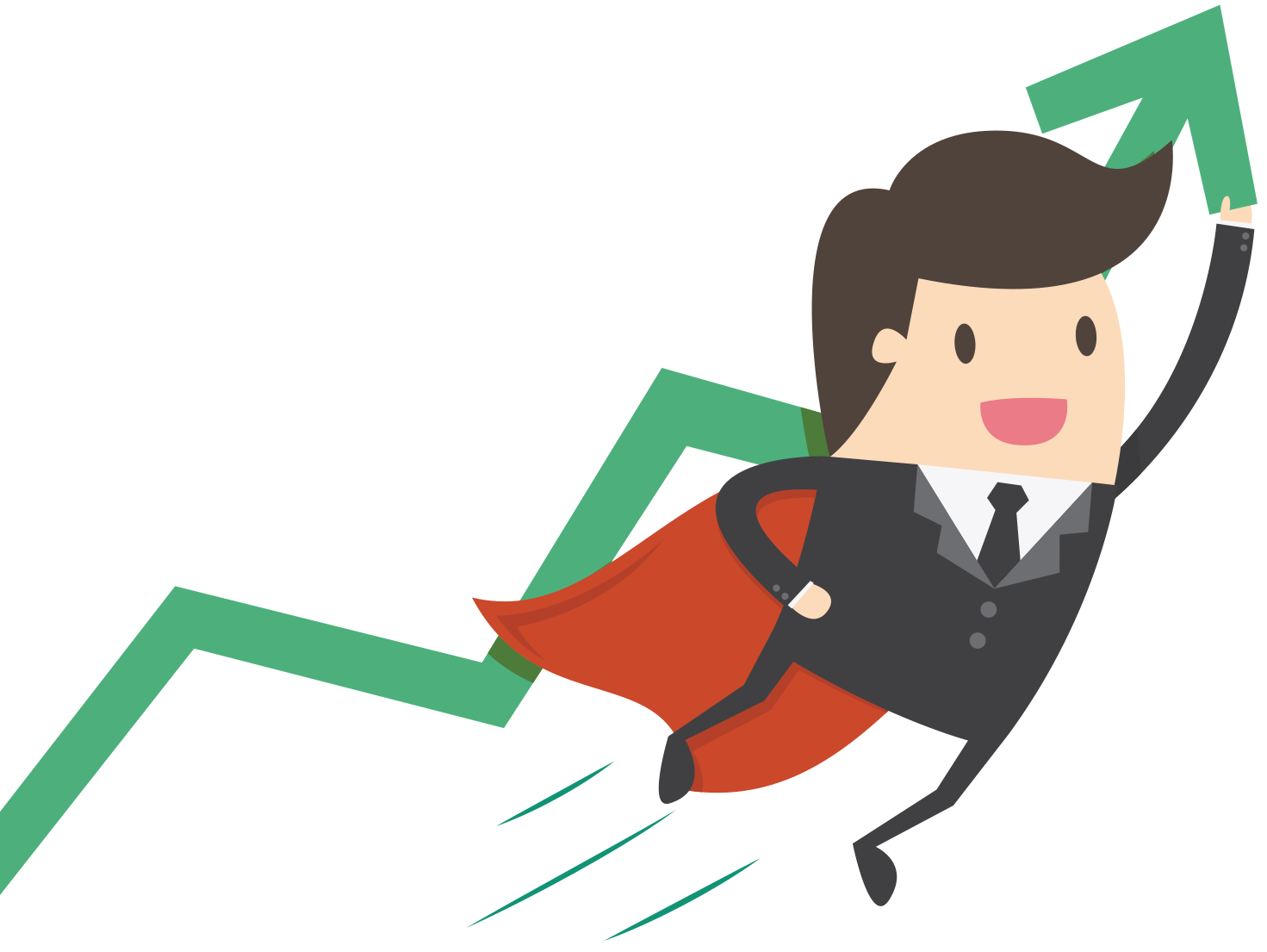 ---